Welcome to ICEBM 2019
Welcome to official website of 2019 The 10th International Conference on Economics, Business and Management (ICEBM 2019), which will be held in Nishi-Waseda Campus of Waseda University, Tokyo, Japan during December 09-11, 2019.
The global economy of the twenty-first century has transformed the economic, social and political landscape in a profound way. This century has been the scene of revolutions in the information and communication technologies, enhanced economic integrations with capital mobility across the borders and rapidly changing social environment.
In accordance with this, we welcome studies in the fields of economics, business and branches of management. The aim of the conference is to gather leading academicians, policy makers, independent scholars and researchers to share their knowledge, new ideas as well as to discuss future development in these fields.
An additional goal of the ICEBM 2019 is to offer an opportunity for young researchers, academicians and practitioners with multidisciplinary interests to meet and interact with members inside and outside their own particular disciplines.
Publication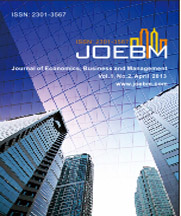 Submissions will be reviewed by the conference committees and journal editorial board, and accepted papers will be published in International Journal of Economics, Business and Management (JOEBM) , which will be indexed by Electronic Journals Library, Doi System, Google Scholar, Crossref, and ProQuest, etc.
Join in the ICEBM 201
9
Welcome scholars and researchers working in the fields of Economics, Business and Management from all over the world to attend the conference and share your experiences and lessons with other enthusiasts, and develop opportunities for cooperation.
You're supposed to complete the registration first to attend the conference:
Register as Authors (for full paper)
You need to submit your full paper to us before submission deadline, which will enter the preliminary review and peer review system. And you'll be informed of the review status of your paper by the notification date. Then your paper will be published into the journal if accepted, plus you'll be entitled to present your paper at the conference as well.
Register as Presenter (for abstract)
You need to submit the abstract of your paper to us before submission deadline. The conference committee will perform a brief review, and you'll be granted the chance to present your paper if it passes the review.
Register as Listener Now!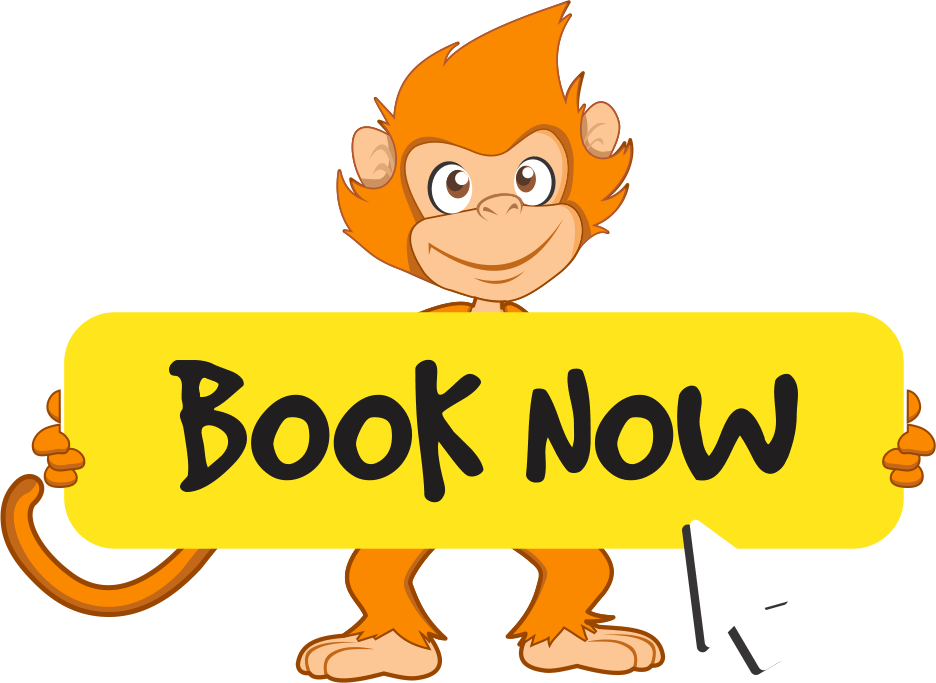 You're simply required to fill out the information online for listeners and release the payment before the registration deadline. We'll contact you after we reviewed the registration.
Conference News Update
Dec. 08, 2019. Conference News! The conference program is ready now. Please download it.

Oct. 23, 2019. Conference News! Welcome Prof. Osamu YOSHIE to deliver the keynote speech at ICEBM 2019.(Click)

Sep. 19, 2019. Conference News! Welcome Prof. Yukari Shirota, Assoc. Prof. Chi Sheh and Assoc. Prof. Taoufik Bouraoui to join in the technical committee.(Click)

Sep. 11, 2019. Conference News! The submission deadline has been extended to October 10, 2019.(Click)

Jul. 11, 2019. Conference News! The submission deadline has been extended to August 10, 2019.(Click)

Jun. 24, 2019. Conference News! Welcome Prof. Christine Louargant from University of Lorraine, France to join in the conference technical committee. (Click)
Important Dates
Submission Deadline: October 10, 2019

Notification Deadline: October 30, 2019

Registration Deadline: November 20, 2019

Conference Dates: December 09-11, 2019

Sponsored by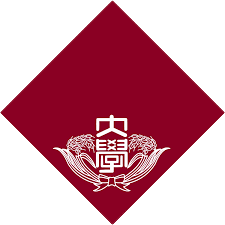 Co-sponsored by